Our annual Jammin' Jelly Fall Festival on October 12 featured:
Doug Smith and his Dixieland Band,
Local author book signing,
Homemade jams and jellies for sale
For the second year, we hosted talented local authors with their recent publications. The three authors featured this year were Michael Gadomski, Susan Reichman, and Bernadine Lennon.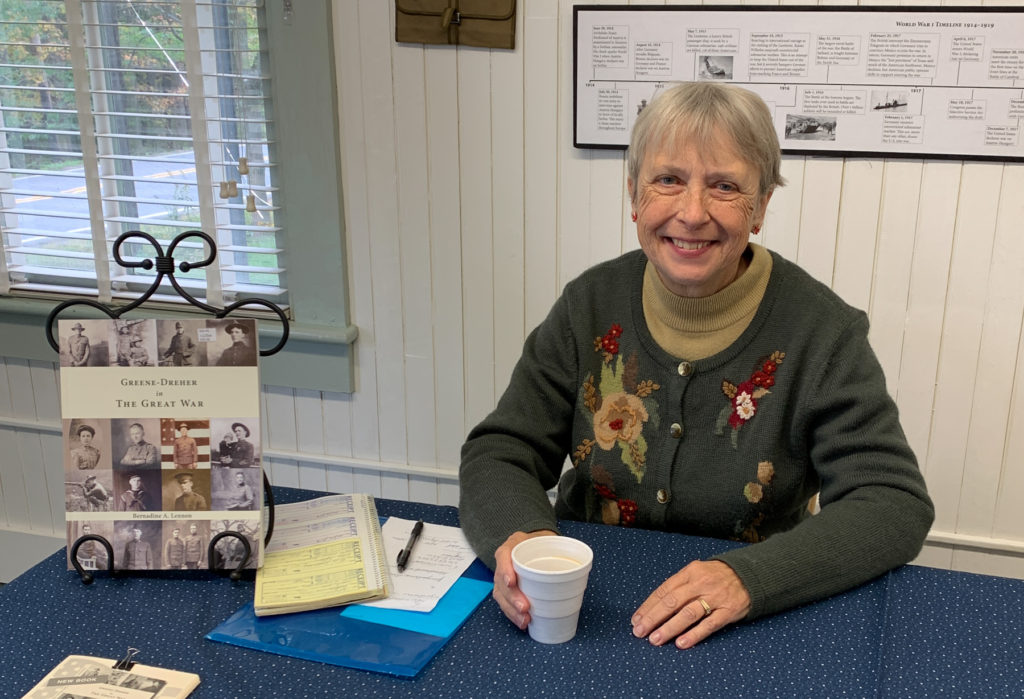 Volunteers conducted tours of the museum, barn, and outbuildings and served hot dogs and sauerkraut, doughnuts and cider to members and guests. As in past years, delicious homemade jams and jellies were offered for sale.