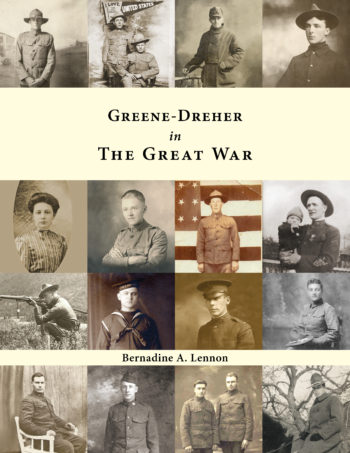 Details
Commemorates the 100th Anniversary of America's role during World War I in 1917–1918.
Honors the memory of 142 local men and women who served in the Great War.
Documents their military service—where they trained, the units they were assigned to, and where they served.
Describes America's experience during the war, as seen through the eyes of these young men and women.
Over 350 historic photographs, maps and illustrations; 8½"×11", soft cover, color, 355 pages, name index. $42.45.